Overview
Interested in learning more about New York City? Visit the Museum of the City of New York! Here you can view 450 images, photos, objects, videos, and more on the history of the metropolis. The museum divulges the stories of famous people who lived, struggled, and persevered in New York City, such as Walt Whitman and J.P. Morgan. You can also watch a short documentary, Timescapes, on the city's past and evolution and visit the Future City Lab to discover what obstacles the city will be forced to confront in the near future. Reserve your tickets today to learn more about this fascinating, diverse, and historical city.
Why pick GreatWorkPerks
Our company guarantees to give you discounted tickets to your favorite attractions at the best price. We strive to offer the cheapest tickets and passes possible and great corporate benefits to thousands of companies. Buy now to get some great savings today!
Ticket Details:
Under 20 get in FREE
What's New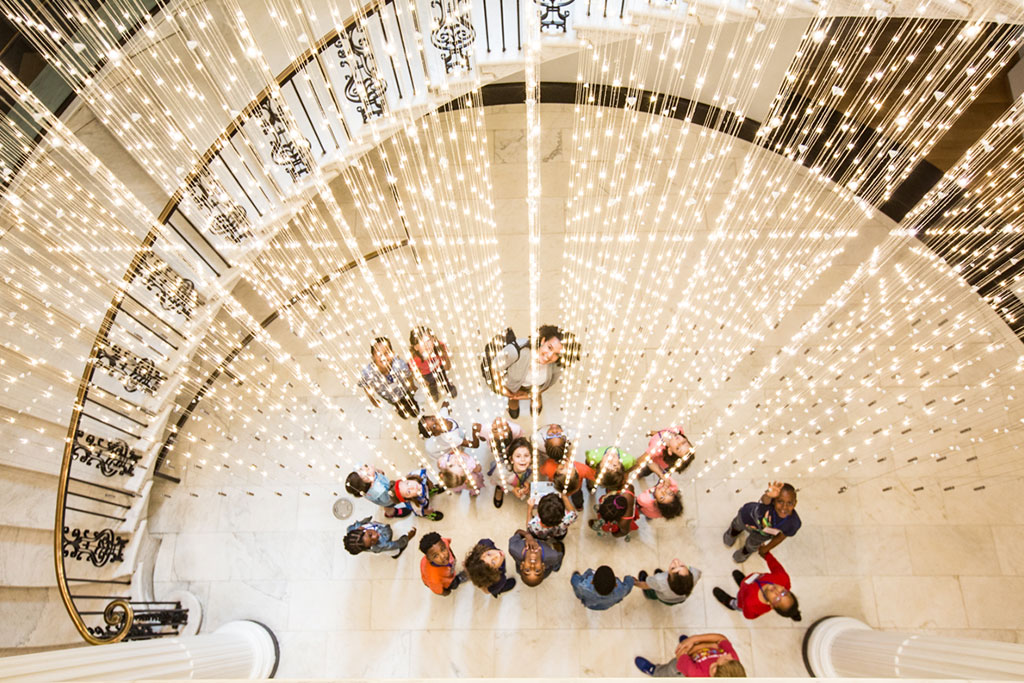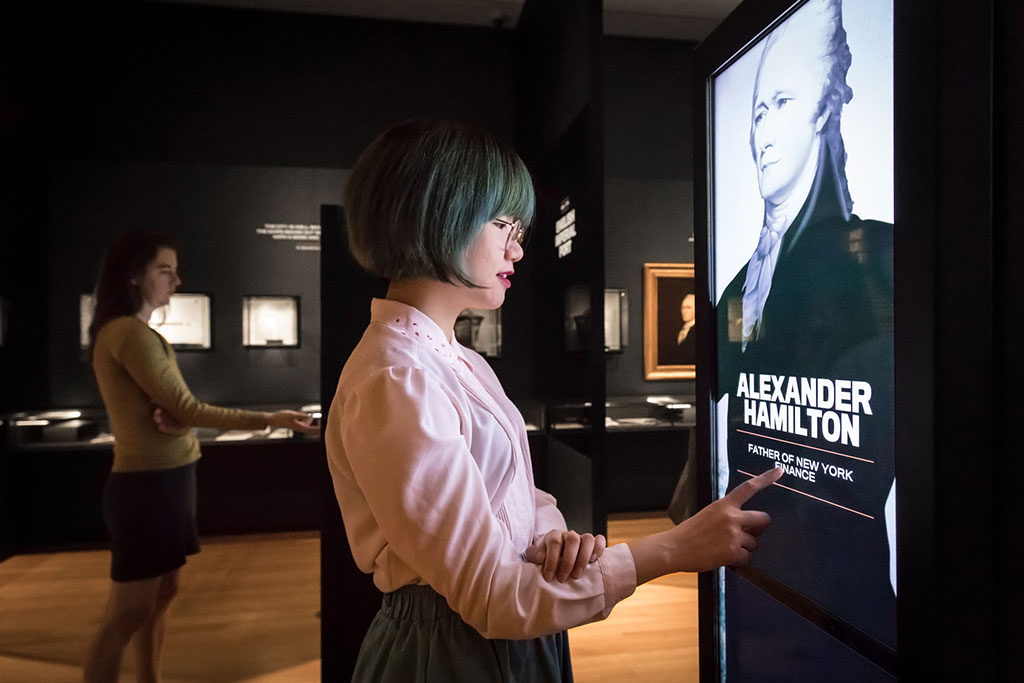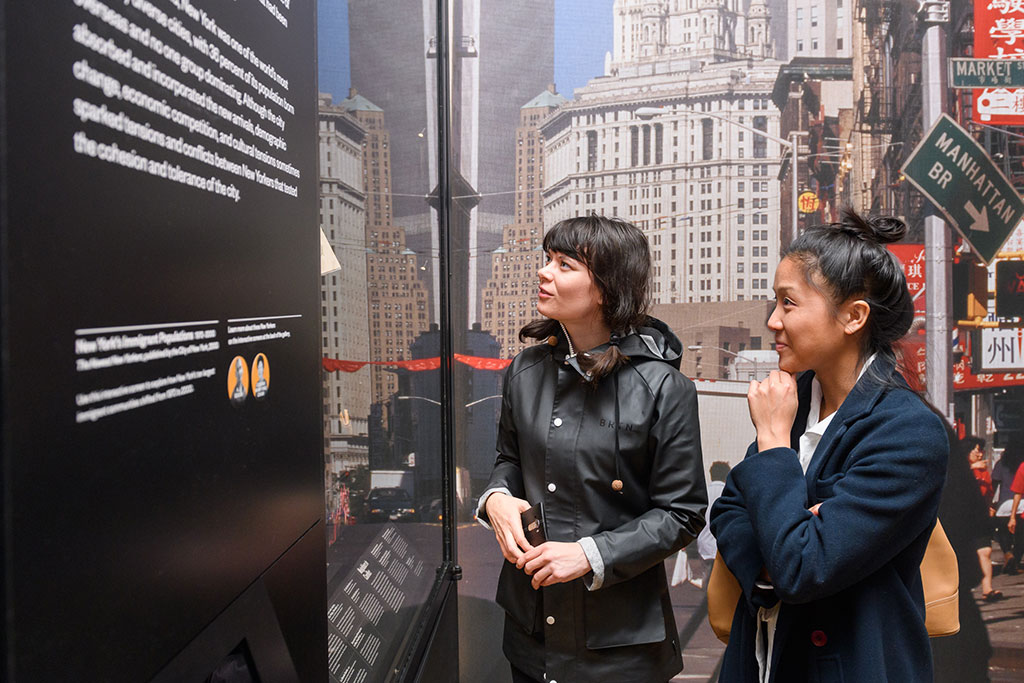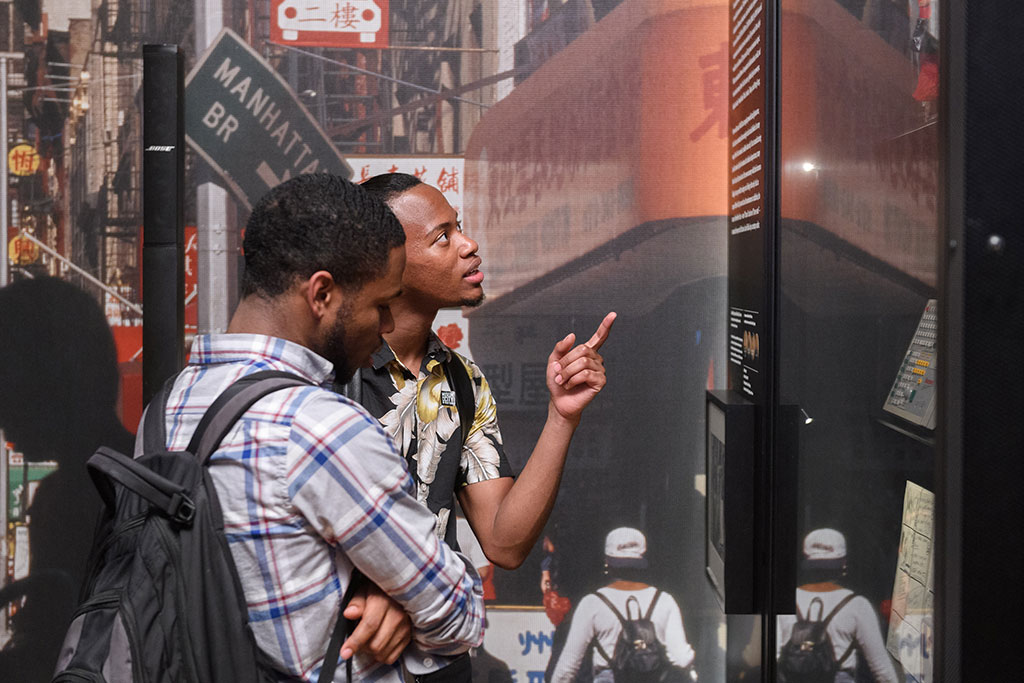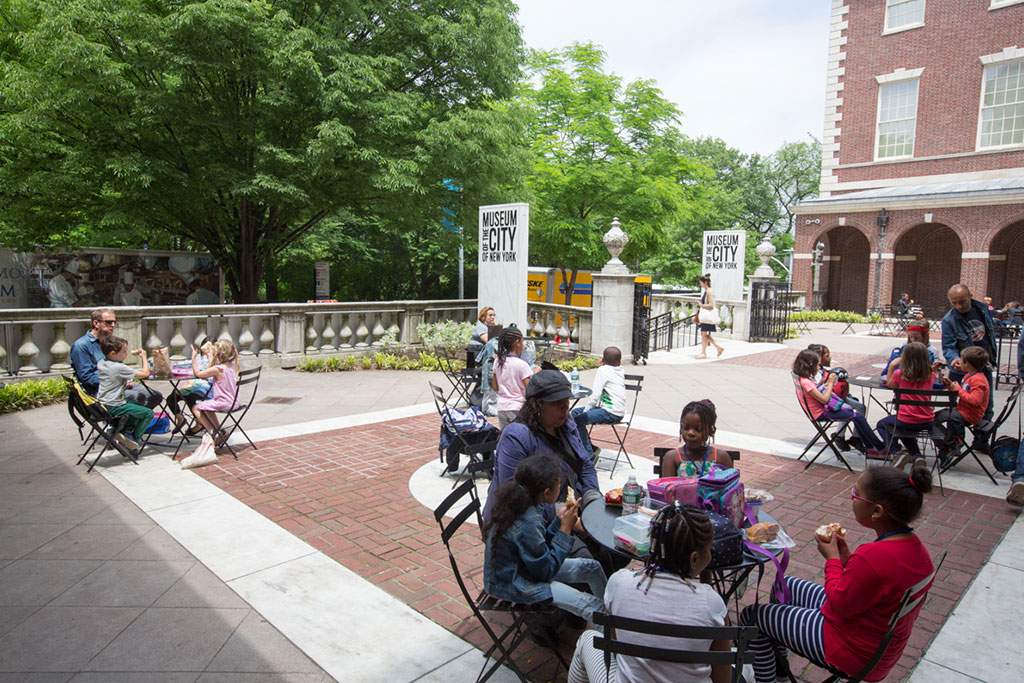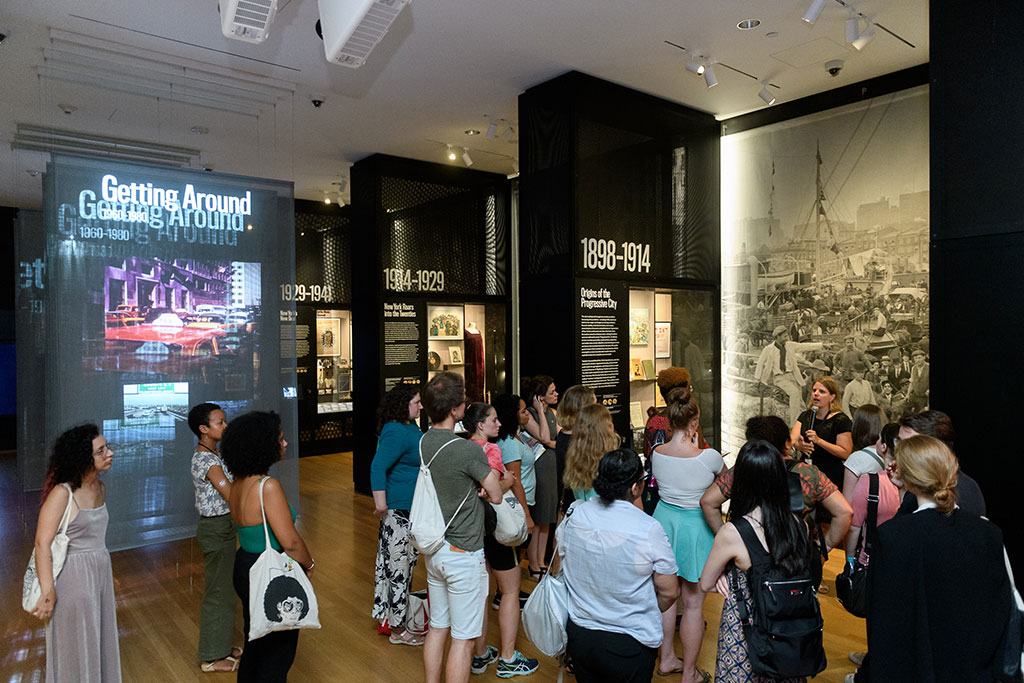 Museum of the City of New York Tickets
Adult

(Age: 20+)

Regular price $20

Discounted Price $16.80