Buy your discount River Fox Train tickets from GreatWorkPerks to get up to % off gate price! Tickets start at only $xx. Lowest price guaranteed!
Hop Aboard the River Fox Train!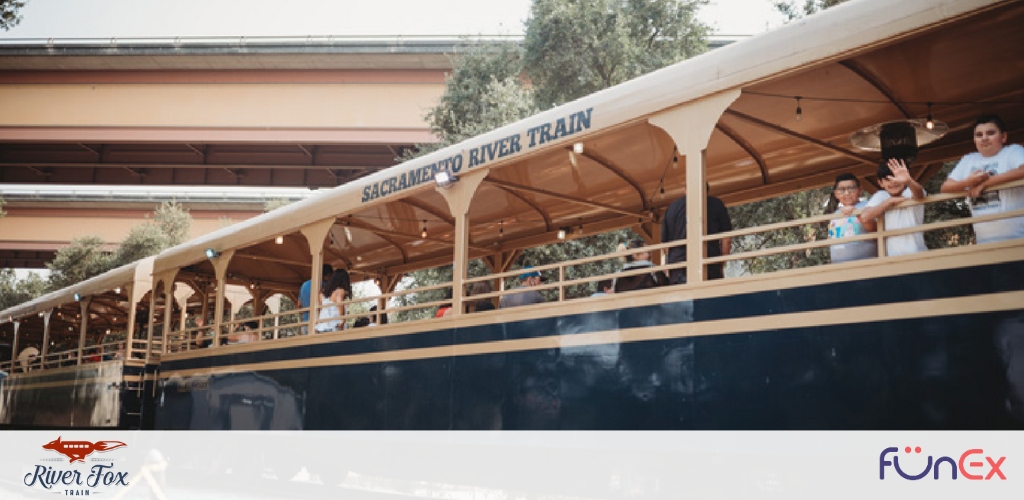 Leave all your worries behind and board the River Fox Train. Here, your spirit of adventure and nostalgia can be rekindled. Take the chance to get away and be part of a unique experience in Sacramento. This experience focuses on having a great time with friends, and providing a wide range of extraordinary adventures that let you savor the present and create priceless memories.
With activities for all ages, from deluxe railbikes and murder mystery evenings to beer and wine trains and family-friendly holiday activities, come buy your River Fox Train discount tickets and have an incredible time!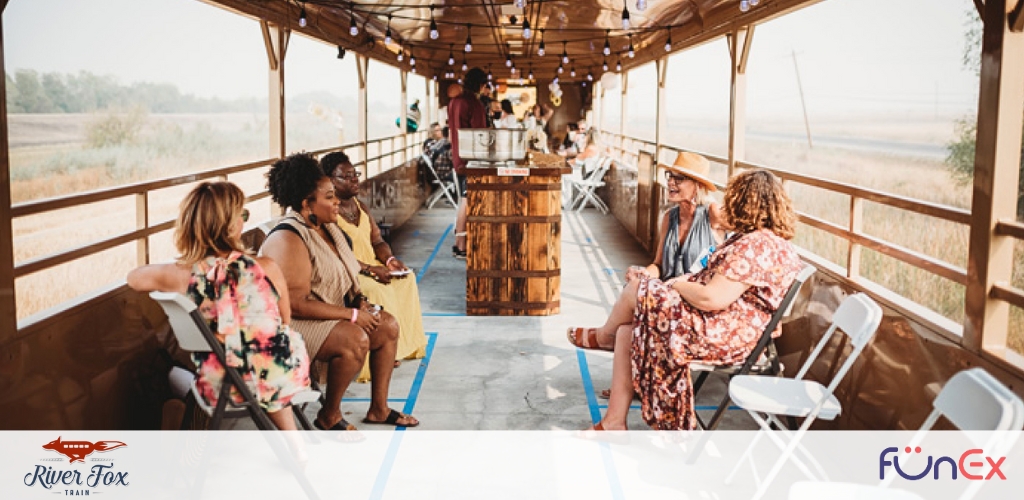 Buy GreatWorkPerks River Fox Train Discount Tickets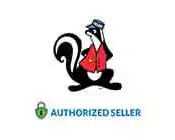 Lowest Prices Guaranteed!
We couldn't have thrived for over 30 years if we weren't highly trusted by our customers. We would love for you to join our family and enjoy the best price for Skunk Train's River Fox Train discount tickets, as well as other attractions nationwide!!
Hassle-Free Transaction, Skip the Line!
Another benefit of purchasing from GreatWorkPerks is that you do not need to print your River Fox Train discount tickets. Consider your phone your new best friend because all you need to do is present your GreatWorkPerks discount tickets at the gates and, viola, in you go!
Tons Of Fun Experiences!
Railbikes For Adventures
You'll experience an adventure unlike any other as you pedal your way along the rails! Get transported to another time and place as you travel down the river and the Yolo Countryside in these pedal-powered cars. You will love this ride in Sacramento.
Enjoy the breeze and the beautiful scenery from a fresh angle. Come with your friends and loved ones ; the Railbikes offer seating for two so you can enjoy the ride together.
This is a fantastic opportunity that you can't miss out on. Buy your discount River Fox Train tickets today and start your one-of-a-kind journey!
Duration: 1 hour / Approximately 10 miles round trip
Check-in: 30 minutes before departure. (Refunds are not offered for late or missed arrivals.)
Minimum age: 2 yrs old - baby slings are required.
Weight limit: 600lbs or 272kg per bike
Inclusions: helmets (personal helmets are also allowed)
*Closed toe shoes are required.
*Please note that this experience is separately ticketed and is not included in your discount River Fox Train tickets.
Happy Hour
It's time to board this moving Happy Hour Express because it's five o'clock somewhere! This outing is sure to suit everyone since it offers a selection of seasonal wines and craft beers, making it a surefire crowd-pleaser. Leave your cares from the workday at the station and head out for a relaxing and pleasant evening.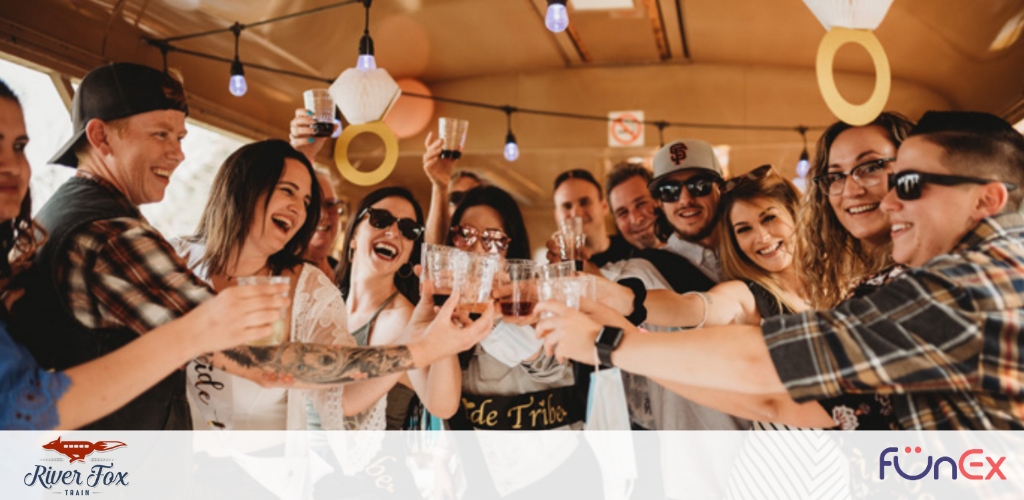 *Please note that this experience is separately ticketed and is not included in your discount River Fox Train tickets.
Murder Mystery Train
This Murder Mystery theater train is a unique event that is full of excitement and mystery. Discover a colorful ensemble of people who will captivate you with their drama as they quarrel, plan, and finally murder one another. While you eat, try using your sleuthing abilities to crack the case. For those who want to participate in the mystery and adventure, costumes are optional but we strongly recommend you use one.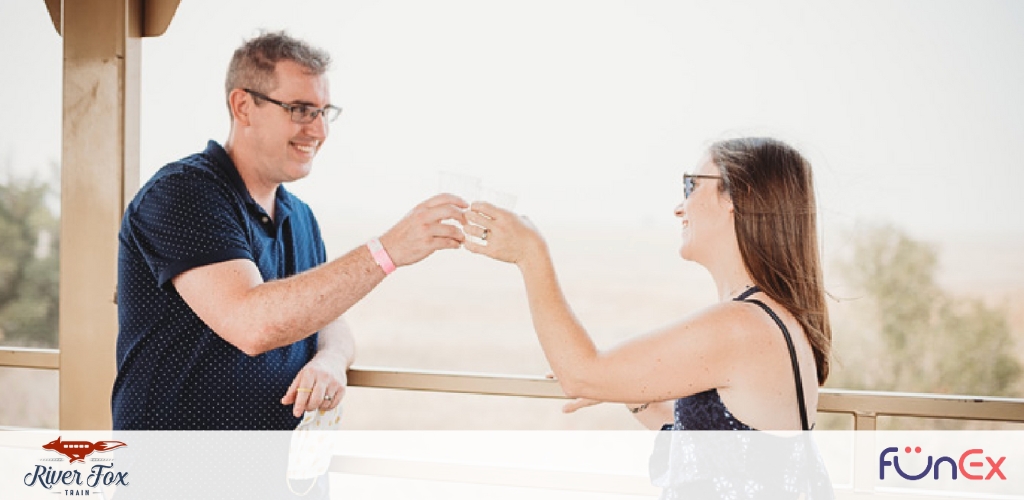 *Please note that this experience is separately ticketed and is not included in your discount River Fox Train tickets.
There are tons more to experience and explore! Save big and start your adventure today to get the best deals!
Frequently Asked Questions
Are reservations required?

Yes. Your discount River Fox Train tickets will serve as your reservation.

Where is the boarding location?

Get onboard at 18095 Co Rd 117, West Sacramento, CA 95691.

Are the rides going to be round-trip?

Yes! All the trips are going to start and end at the River Fox Train station.

Is the train wheelchair accessible?

Sadly, the train is not wheelchair accessible because of the vintage character of the train cars. Although they are always delighted to make accommodations for those with disabilities, physical limitations like confined spaces, steep stairs, and uneven platforms sometimes prevent complete access.

Can I bring outside food and drinks?

No, they do not allow outside food and drinks. However, snacks, alcoholic and non-alcoholic beverages are available aboard the Concession Car.

Are there restrooms inside the train?

Yes!

Is the train dog-friendly?

Yes, on select excursions. Dog tickets are available on their website.

How many guests can the train take on?

The train's maximum capacity is 300 guests but may vary based on the experience.

Is smoking allowed inside?

No, smoking is strictly prohibited.