Buy your Discovery Children's Museum discount tickets from GreatWorkPerks starting at only $11 vs $15.50 regular price. Lowest prices guaranteed.

What is the Discovery Children's Museum?
The non-profit DISCOVERY Children's Museum provides visitors from all over the world and families from southern Nevada with a one-of-a-kind experience. With over thirty years of operation, they have made children's needs for play, exploration, inspiration, belonging, and distinctive learning experiences the top priorities at the museum
Buy Discovery Children's Museum Discount Tickets from GreatWorkPerks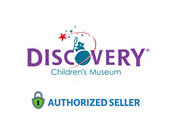 Lowest Prices Guaranteed!
GreatWorkPerks is an authorized seller of discount Discovery Children's Museum tickets. We are one of the country's largest sellers of discounted deals, and we couldn't have thrived for over 30 years if our customers didn't highly trust us. We would love for you to join our family and enjoy the best price for discount Discovery Children's Museum tickets and other attractions nationwide!
Hassle-Free Transaction, Skip the Line!
Another benefit of purchasing from GreatWorkPerks is that you do not need to print your discount Discovery Children's Museum tickets. Consider your phone your new best friend because all you need to do is present your GreatWorkPerks discounted tickets from your phone without hassle!
Plus, if you purchase a Discovery Children's Museum discount ticket in advance through GreatWorkPerks, you don't need to lineup at the ticket booth; skip the queue, there are no wait times!
Exhibits and Activities at the Discovery Children's Museum
The museum holds so much activities and experiences for the little ones! Come visit to explore and enjoy all of these!
Discovery Lab
Help your children discover the inner maker in them! In this space dedicated to learning and creating anything that they may ever imagine, dive into the thought-provoking processes behind multiple creations! They are equipped with cutting-edge technology that are sure to amaze all ages – from laser cutters, 3D printers, to a kiln, you will get to explore your children's niche and have them try out sewing, sculpting, ceramics, painting, and so much more. Here you will also find workshops and camps presented by the community's artists, engineers, and tinkerers.
The Summit
Looking for more of a more physically centered activity? The Summit is a 70-foot tower at about 2,200 square feet composed of 12 levels that ascend all three floors of the museum! There are various climbing structures and interactive science exhibits found on each level. This exhibit is all about the WOW effect, from the bottom level where children can raise an actual vehicle using a huge lever to the Summit's top where they can see Downtown Las Vegas.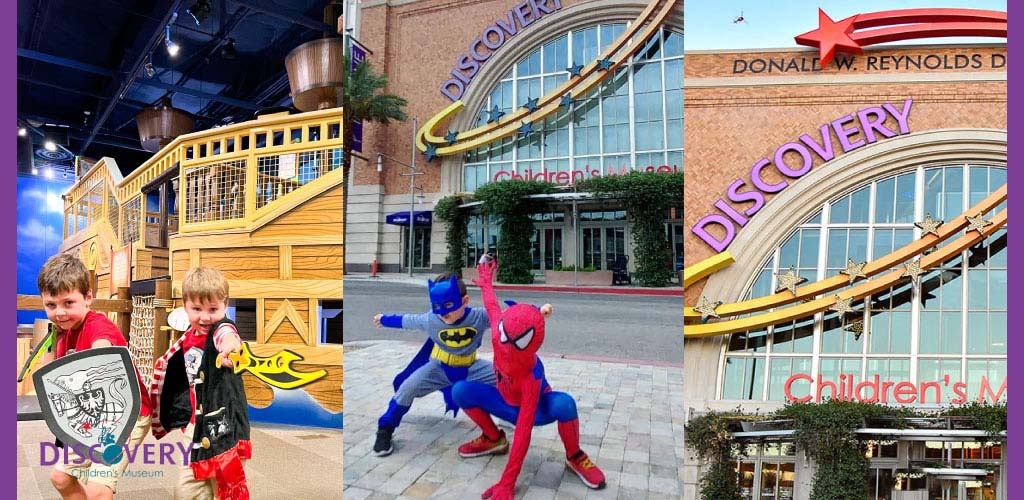 Fantasy Festival
If your kid feels like living the pirate's life for a day, consider the Fantasy Festival in the Discovery Children's Museum! They can do activities like shooting cannonballs, sail the seas, and even play as kings, queens, princes and princesses. The stunning Riseman Family Theatre, complete with a working lighting and audio booth, is housed in this gallery.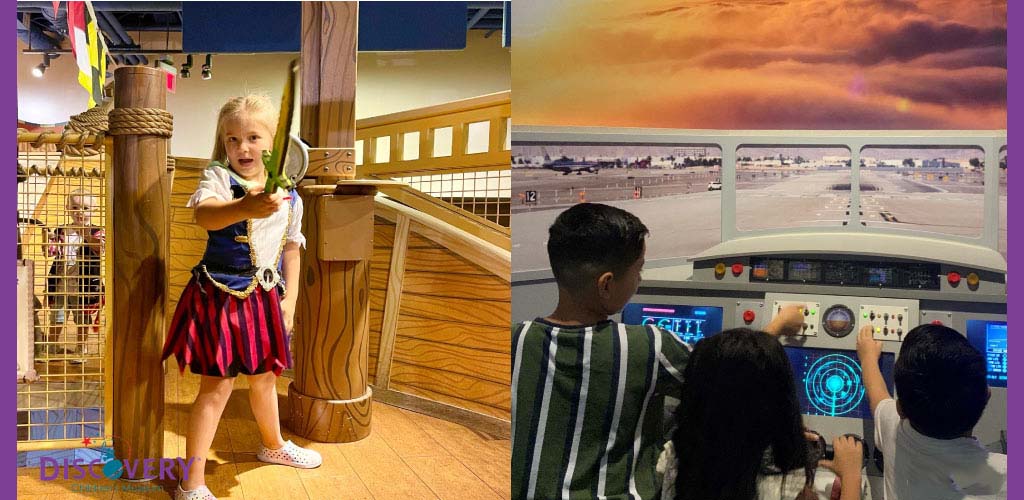 Eco City
This environmentally-friendly Eco City is found on the second floor, where kids get to experience earning a paycheck and becoming contributing members of the community. Find the Las Vegas Airport, Smiths, Wells Fargo, a mini Allegiant Stadium and more featuring opportunities to learn about green living!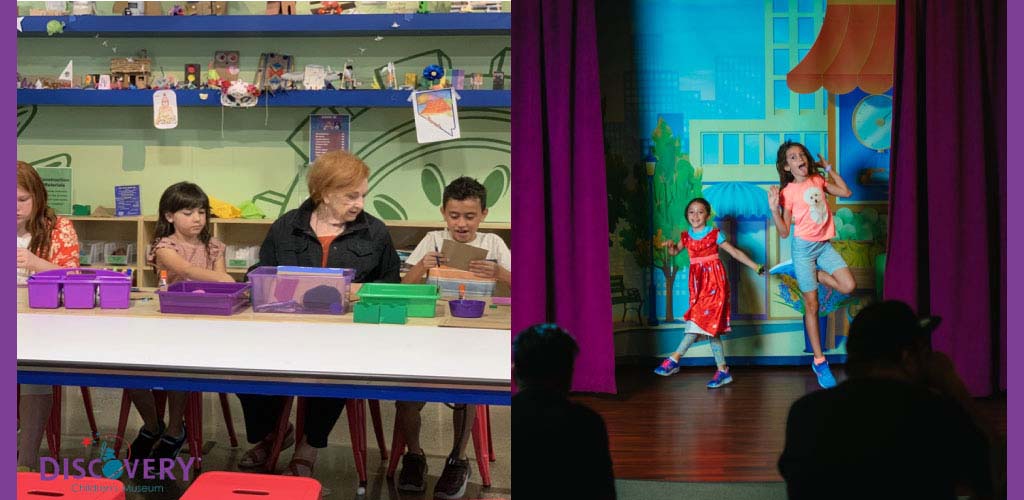 Water World
There is absolutely no need to bring swimsuits for this part! They will be providing cute hooded raincoats (with mouse ears, of course) as the kids splash around and learn about the movement of water.
Find more things to do and experience, buy your Discovery Children's Museum discount tickets today!
Frequently Asked Questions about the Discovery Children's Museum
Are reservations required?

Reservations are not required, but pre-purchase of tickets are encouraged prior to your visit to secure your spot.

Where is the Discovery Children's Museum located?

Find the museum at 360 Promenade Place, Las Vegas, NV 89106.

What are the hours of the museum?

Visit on Tuesdays–Saturdays: 10am–5pm, on Sundays: 12pm–5pm. They are open on Mondays as well during holidays, winter, and spring break. Closed on the following holidays: Easter, Thanksgiving, Christmas Eve, Christmas, New Year's Day

Is there free parking?

Parking is free in the DISCOVERY parking garage.

Can the kids be dropped off?

No, children must be accompanied by a parent or caretaker at all times. For kids older than 13, they do not need to be accompanied, but the adult must be inside the building.

Can adults come in without children?

Of course! Please remember to leave an ID at the door when visiting without a child.

Are strollers allowed inside the Discovery Children's Museum?

Yes! Stroller parking is right next to Toddler Town on the first floor.

Are wheelchair and stroller rentals available?

No, but there is a free wheelchair available on a first come first served basis.
Last updated January 5, 2023.
Discovery Childrens Museum Tickets