Check out other Boomers locations:
Save 30% on Boomers Santa Maria discount tickets starting at only $34.87 vs $49.99 gate price! Lowest prices guaranteed on GreatWorkPerks

Overview
Boomers is a very popular place for people of all ages seeking a fun, amusing, and unique experience! You will find many rides, games, and attractions that are super fun, including the renowned Santa Maria Mini Golf, Go-Karts, and Arcades, as well as the park's Water Play Area!
This park is a great option if you are looking to have fun! This well-known family entertainment center offers indoor and outdoor activities, as well as plenty of dining options that serve delicious food. Hurry up and purchase your discount Boomers Santa Maria tickets from GreatWorkPerks and explore everything this awesome park has to offer.
Where is it Located?
Boomers Santa Maria is located at 2250 Preisker Ln, Santa Maria, CA 93458, United States.
Boomers Santa Maria Hours
The park's opening hours may vary on certain days. But it is usually open from 11:00 AM to 10:00 PM.
Get Your Boomers Santa Maria Discount Tickets From GreatWorkPerks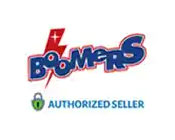 Lowest-priced tickets on the market!
We provide our customers with exclusive discounts and best prices for several locations across the U.S. For the past 30 years, we have provided discount tickets and passes to thousands of companies. Buy your discount Boomers Santa Maria tickets now to enjoy the greatest deals in the industry!
No need to Pick a Date or Make a Reservation!
Our tickets allow you to visit whenever it is most convenient for you. You don't have to pick a date and you do not need to make a reservation! That is one of the perks from GreatWorkPerks that will make you smile!
What to Expect at Boomers Santa Maria CA?
Boomers has fun activities for everyone including arcades, indoor games like laser tag, outdoor games such as Go-Karts, and even some great water slides. GreatWorkPerks's general admission tickets grant you access to all of them.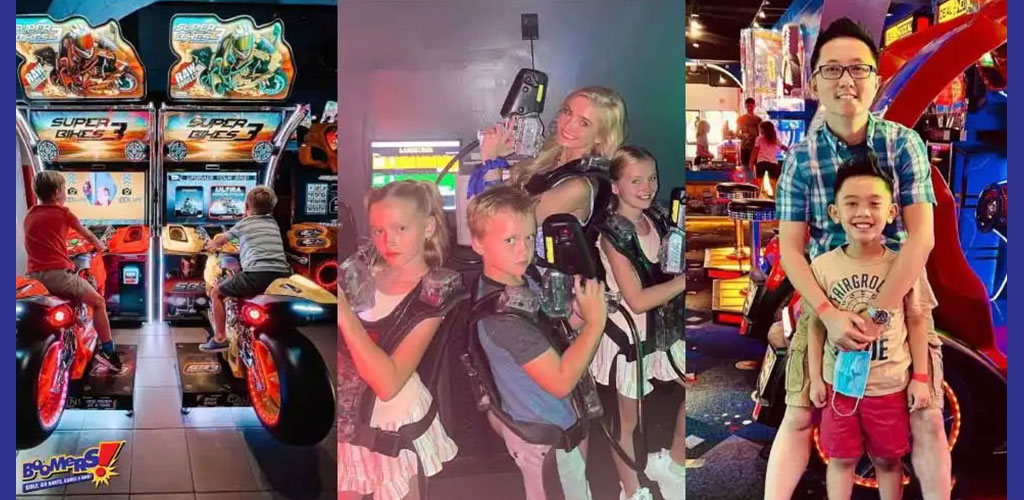 Miniature Golf
Try some miniature golfing at Boomers Santa Maria! This exciting challenge is great for all ages. You are only one strike away from golfing immortality once you avoid the hazards like lush greens, crazy water features, and bizarre windmills in this course. The putter and ball will be provided by the park. You bring the stroke—or lack of it!
Spin Zone Bumper Cars
Have you ever been on disco-themed bumper cars? Now is your chance! As you thrash about the field to the music and lights, be aware that if you run into someone else, you'll throw them into an uncontrollable spin. Buckle up so you can experience the spin of a lifetime. Remember – you must be at least 44" tall!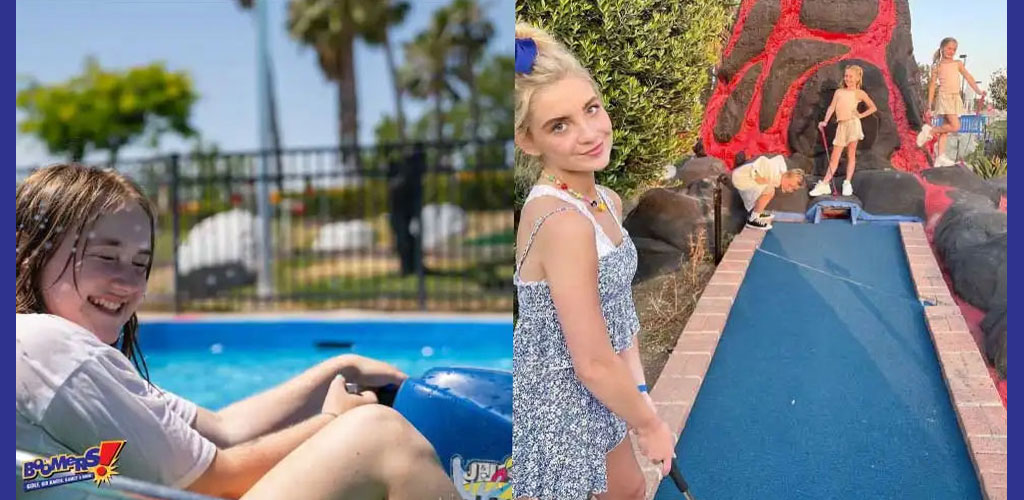 Lil' Thunder Rookie Go Karts
These Rookie Go Karts are ideal for little racers who are under 58 inches tall. These go-karts at Boomers Santa Maria are both safe and fun. Your kids will enjoy a memorable experience when you buy your Boomers Santa Maria tickets from GreatWorkPerks This ride requires you to be 42" to 58" tall.
Thunder Road Go Karts
Everyone wants to ride these high-performance Go-Karts! The excitement of driving past banked curves, hairpin twists, and exhilarating straightaways will make you want to visit the park every day.
To ensure everyone's safety, the driver must be 58" or 60" with a valid driver's license, and the passenger must be 40".
Last updated April 26, 2023.
Boomers Santa Maria Tickets