Get JFK Assassination Tour tickets with 13% off of the gate price, starting at $17.92! Tickets are emailed immediately.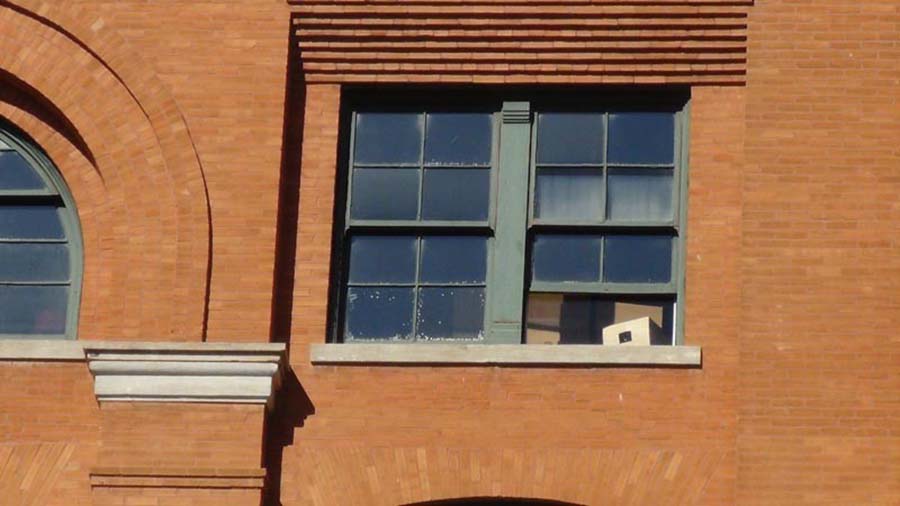 Decades on, the assassination of John F. Kennedy is still remembered as one of the darkest days in U.S. history.
On this 60-minute tour, you and your historian guide will see the former Texas School Book Depository from which Lee Harvey Oswald fired three shots that would reverberate through history.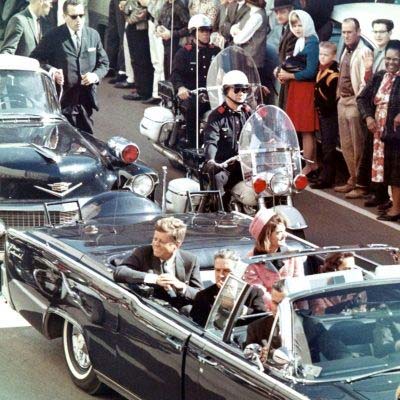 Stand on the grassy knoll and debate the second-shooter theory, and make a poignant stop at the JFK Memorial. Learn about the iconic footage of the assassination, Jackie's grief, and more.
Take a down memory lane when Abraham Zapruder captured footage of the historic event! Also hear details like Oswald's previous attempt, JFK's odd prediction, and so much more.
Why pick GreatWorkPerks
Our company guarantees to give you discounted tickets to your favorite attractions at the best price.
As the largest reseller of discount JFK Assassination Tour tickets, we are able to provide our customers with exclusive discounts and best prices for JFK Assassination Tour tickets. For the past 30 years, we have offered the cheapest discount tickets and discount passes possible and great corporate benefits to thousands of companies.
Buy your JFK Assassination Tour tickets now to enjoy the biggest discounts in the industry!
Here's the perfect part: company sign up and individual registration are totally free with your employee access code (EAC) or with your work email address. Yes, reading that again will not change the words. It is free! After registration, you can enjoy huge discounts on theme parks, water parks, museums, zoos, aquariums, and outdoor and indoor adventures!
Need some clarification? Find the answers to your questions below or reach out to us through text/call at 888-295-7375 or help@greatworkperks.com
Another benefit of purchasing with GreatWorkPerks is that you do not need to print your JFK Assassination Tour discount tickets.
Consider your phone your new best friend because all you need to do is present your discounted JFK Assassination Tour tickets at the gates and viola, in you go!
Frequently Asked Questions
Where is the meeting point for the tour?

A: Meeting point is at the John Neely Bryan Cabin, 600 Elm Street in Dallas, Texas 75202.

At what age get in free for the tour?

A: Children under 4 can join the tour for free, no ticket will be required.

What time does the tour start?

A: The tour starts at 10 AM daily.

What are the safety measures implemented at the tour?

A: The tours require a face mask to be worn at all times, so we recommend bringing your own. Their tour also operates in reduced capacity to ensure a safe visit for all guests.

Is the tour accessible to strollers and wheelchairs?

A: Yes.

Is there going to be a lot of walking?

A: The tour will be about a half-mile of non-strenuous walking.

What will happen if it rains on the day of my tour?

A: The tour will continue whether it rains or shines. In the case of cancellation due to inclement weather, the opportunity to reschedule or give a refund will be offered.

How much are JFK Assassination tickets?

A: Get JFK Assassination Tour tickets with 13% off of the gate price, starting at $17.92! Tickets are emailed immediately.
JFK Assassination Tour Discount Tickets
General Admission Tickets (Adult)

Ages 13+

Regular price $25.00

Discounted Price $19.95

Savings $5.05

General Admission Tickets (Child)

Ages 4-12

Regular price $20.00

Discounted Price $15.97

Savings $4.03